About Plasmo
Plasmo started in 1989 as a small plastic moulding company and has expanded to become one of the largest plastic moulding companies in Western Australia.  We continually improve our knowledge, expertise and manufacturing methods.  While a large part of what we do is still centred on customer-focussed custom moulding, three decades later we have one of the most extensive off-the-shelf plastic bottle and container ranges in Australia.  Applications include medical, pharmaceutical, food, cosmetic, personal care, building and industrial.  We supply over 5,000 products to over 1,000 customers.
We believe that the foundations of our continued success throughout Australia and overseas are that: –
We provide both off-the-shelf and customised solutions
We offer exceptional customer service and truly care about our customers' needs and goals
We are proud of both our business and our products
We use the latest and most advanced software and equipment
We take seriously our customers' needs for confidentiality; and
We strive to always offer good value for money
Our operations in Perth, Western Australia have grown to include a highly-advanced design and toolmaking division, and a comprehensive range of blow moulding and injection moulding machines which cover an array of sizes and specialist requirements. We also offer support services such as printing, labelling, and product assembly, all under one roof.
We pride ourselves on having the flexibility to tailor production schedules to suit customer requirements, for both long and short runs. We are committed to providing outstanding service, product quality, and value for money.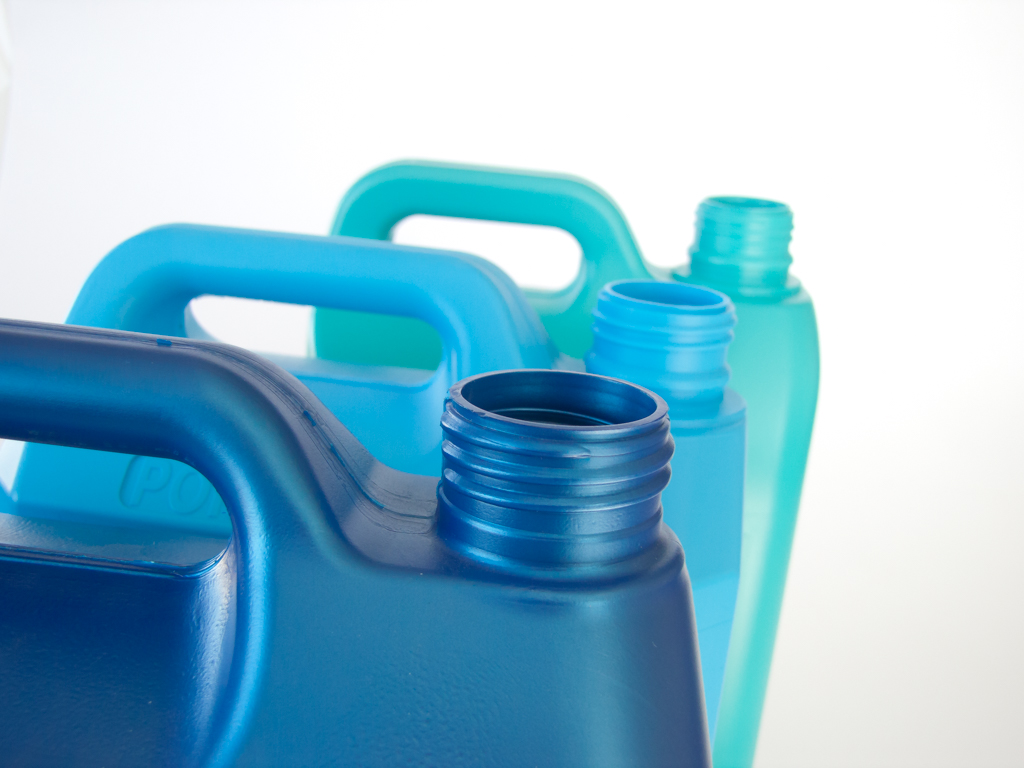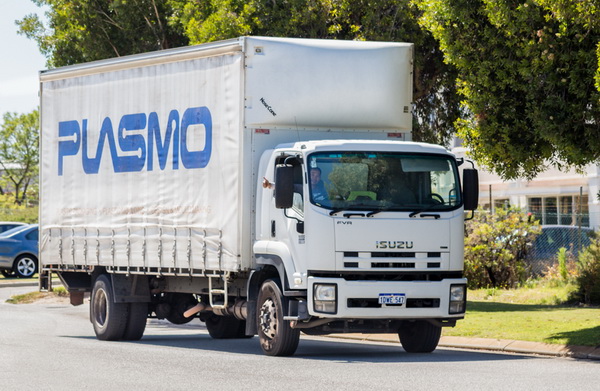 Recycling and Environmental Sustainability
Plasmo is committed to environmental sustainability, minimising its environmental impact and conserving energy wherever possible.  Through responsible management practices and continually refining and improving all business and manufacturing processes we believe we are achieving resource efficiency.  Recent additions include the installation of one of the largest privately owned solar power systems in Australia capable of generating over 450kWh.
All our products are manufactured with recyclable plastic.  They are designed and developed to meet our customer's highest standards for functionality, hygiene and safety, with minimal environmental impact.  We utilise automated materials handling and superior waste management techniques which includes inhouse materials recycling, all to optimise process efficiency and make a difference in protecting our planet.
Quality Management and HACCP Certification
Plasmo is committed to quality and upholding the highest standards.  Our Quality Management System is ISO9001 2015 compliant, and we are implementing HACCP for food packaging products.  Documented product conformance checks are conducted by trained Quality Control personnel prior to sign off of production runs, during the manufacturing process and before transfer into stores.  All products are hand packed and visually checked by our trained operators.  Documentation and processes are in place for traceability purposes if required.  We have been audited by medical and pharmaceutical companies as we manufacture products for both of these industries.  Through the implementation of new technology, research and training we are dedicated to continual improvement of our business processes.
Confidentiality and Data Security
Plasmo believes in partnering with our customers and this has been a cornerstone for the many long-term customer relationships that we have enjoyed over the years.  Customer Confidentiality is one of our core values and intellectual property is treated with the utmost respect.  As it is such a crucial part of our business, we have put measures in place for state of the art firewall technology, offsite data backup systems and military grade encryption.
Plasmo Terms and Conditions of Sale
Click here to download our Terms and Conditions of Sale. Alternatively, your sales consultant can provide you with a copy if required.